Social Media Strategy // Social Media Management // Facebook & Instagram Ads
Working with you to create a realistic and actionable social media strategies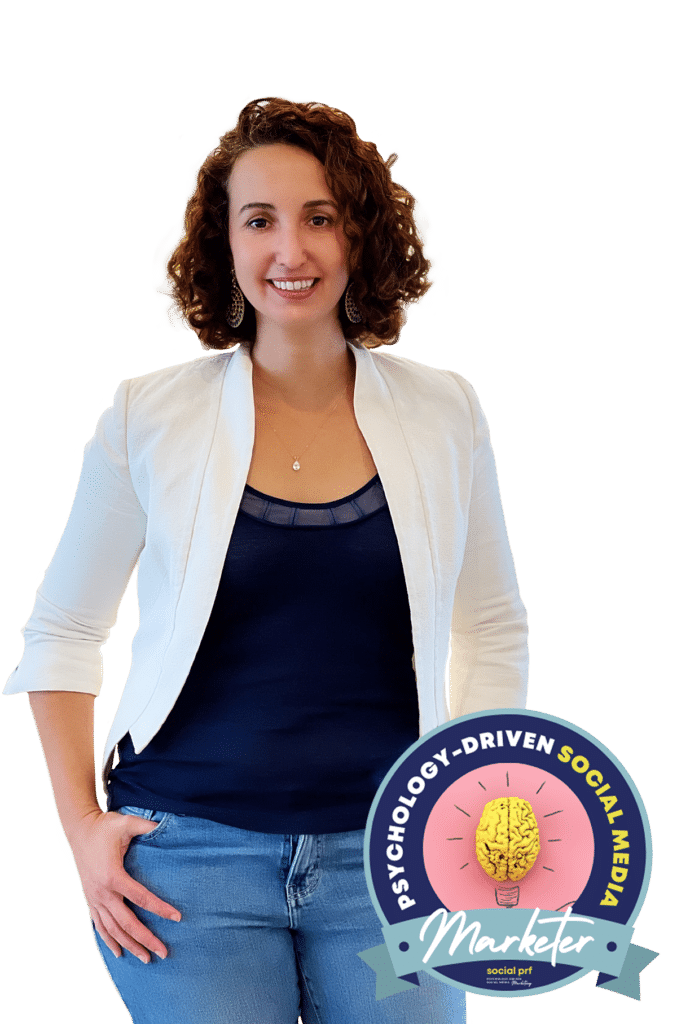 Meet Nora, the founder and director of Trusted Socials
The most successful people in this world understand that time is their most valuable asset. They delegate whatever they can to free up their time to do things that only thaey can do. Equally, they know that having a great team behind them, a team they can trust is incredibly crucial to the success of their business.
This is where we come in.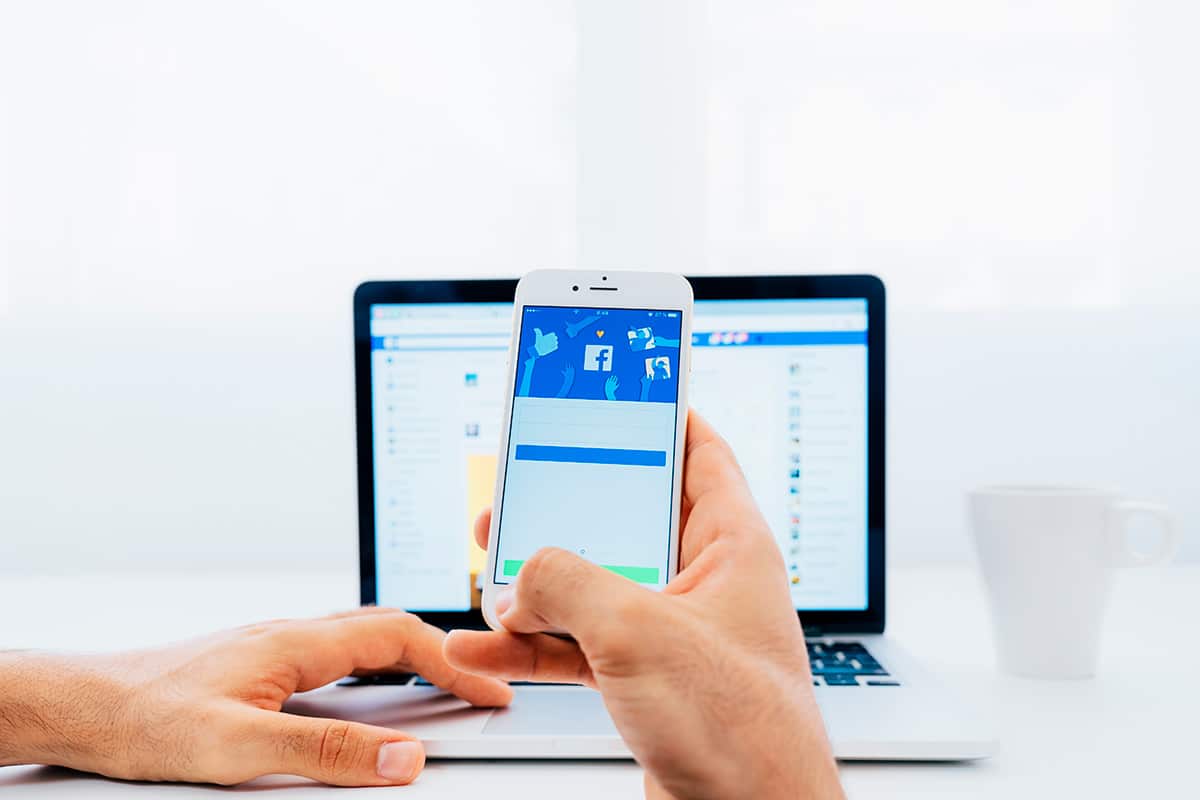 We can manage your complete Facebook and Instagram paid Advertising campaigns for you.
These alternative suits a lot of businesses that may not have the time or energy to focus on Facebook Advertising and would rather leave it to a professional to manage. With over 3 year's experience in Facebook Advertising, we live and breathe the strategies involved in creating profitable campaigns. We specialise in lead generation for local businesses.
Because every business's needs will differ, please contact us for a quote on how we can manage your business's Facebook Advertising campaigns from the beginning right to the end.
Trusted socials gave me great tools, information and assistance to start improving my online presence, something I have struggled with for a long time. I really appreciate their patience and understanding of what it takes as a small business.
Nora is someone that truly cares about delivering a high-quality service to her clients. I have seen felt this first hand. Highly recommend Nora if you want a thoughtful person to carry out high-quality work for your team
I have known Nora for over a year now. She is sharp, attentive and dedicated individual who contributes grate value to her work. Over the months, I have seen Nora's stead and strong growth in her chosen field a with great confidence, clarity and determination. I highly recommend her service and abilities without any hesitation
It's with ease and confidence that I can recommend Nora. We previously worked together and Nora's role was to help look after my clients needs. From the moment she started, life became easier. Nora's diligence, work ethic, attention to detail and rapport with referral partners and clients was excellent. I always knew that anything she took on was in great hands.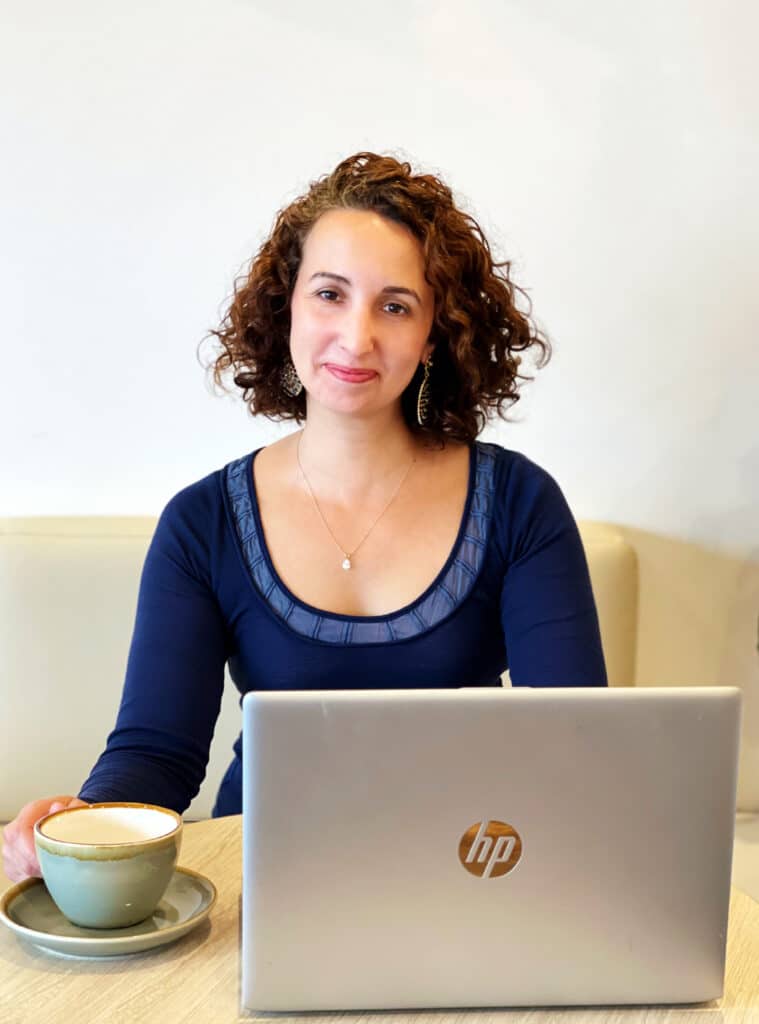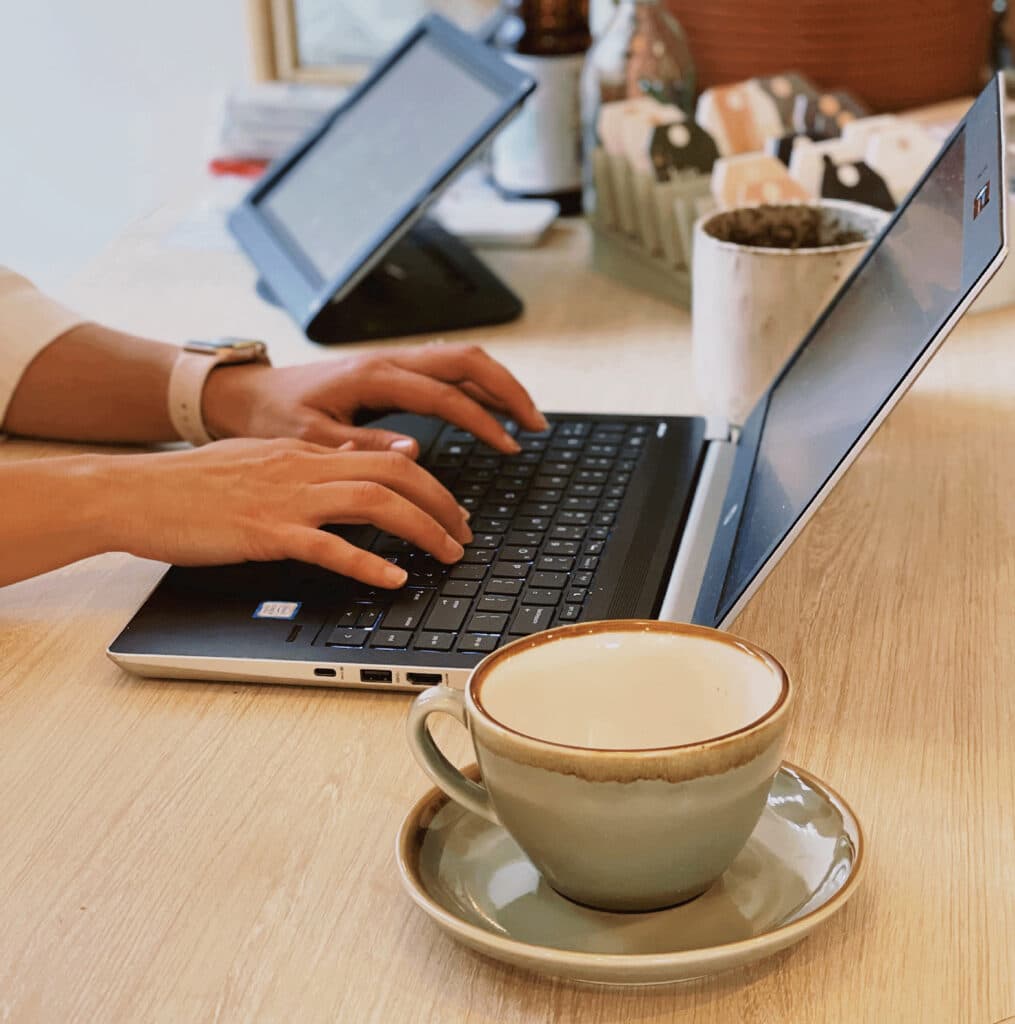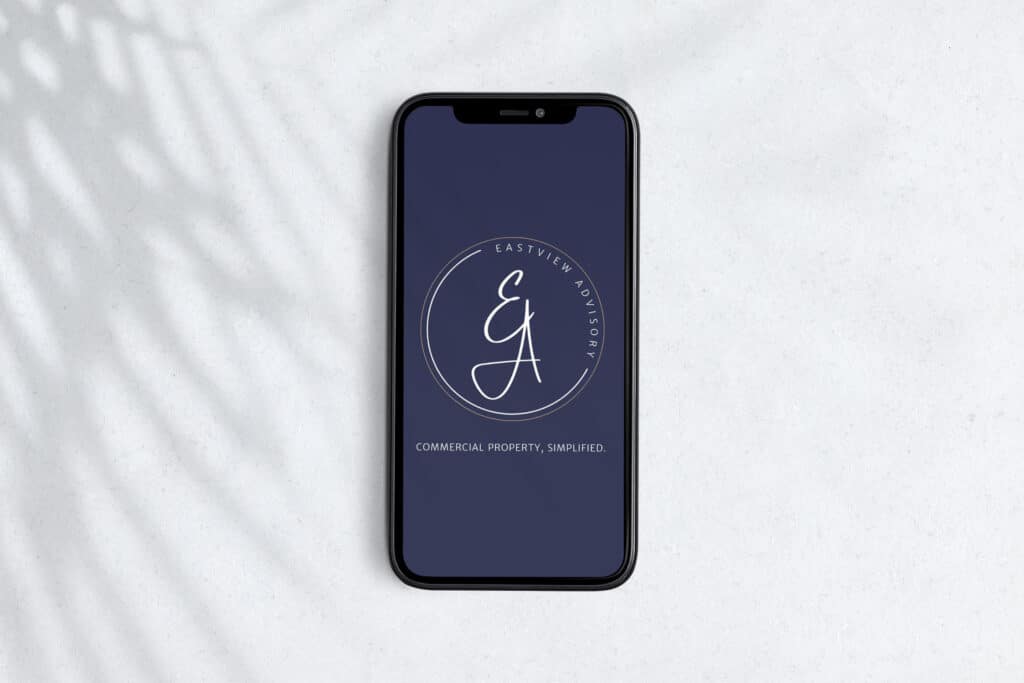 The Director of this Commercial Property Agency wanted his business to be well-known within the Hunter Valley & Newcastle
Goal:
Brand Awareness

Platforms:
Facebook, Instagram, LinkedIn & Google Business Profile

Actual:
Combination of Facebook Ads & Organic Social Media
Impressions: 31.87K
Followers Growth: 913%
Time period: 4.5 months